Support/Help

The SlideTrax website also has a series of Training Videos which we highly encourage you to view. These videos cover all of the functions found in SlideTrax and will answer most questions. We also refer you to the User Guide which you can access through the Help Button of the software.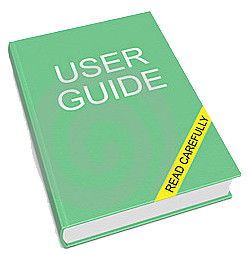 We encourage you before calling our Help Desk to search in the User Guide for a quick answer to your question or concern. It contains an excellent overview of all of the functions found within the program.


SlideTrax has a fully staffed Help Desk that provides 24 hour response times during the M-F work week. This Help Desk contains a support ticket system, a Knowledge Base, and Download Links to all versions of the software, including older versions. The Help Desk is our primary method of providing technical support, so please start there and complete a Help Desk ticket if youd like to contact us.


In addition to the Help Desk, SlideTrax also utilizes the Telephone and a Remote Assistance System, to provide non-routine support, on an as-needed basis. The use of these two support methods is initiated by SlideTrax support staff, at their discretion.
All initial support request should be initiated through our Help Desk. Please do not email or call if you are seeking customer assistance or technical support. We need the written details of your problem in order to effectively assist you and we need to be able to track all of the correspondence in one location, which the Help Desk allows us to do. Your purchase of SlideTrax entitles you to one year of free support.